SpotDev

Speaking
Looking for an expert speaker to feature

at your next event

?

SpotDev's

expe

rienced te

am bring

s

insight

,

expertise

and thought leadership

to

a range of topics

to help guide and motivate yo

ur team

.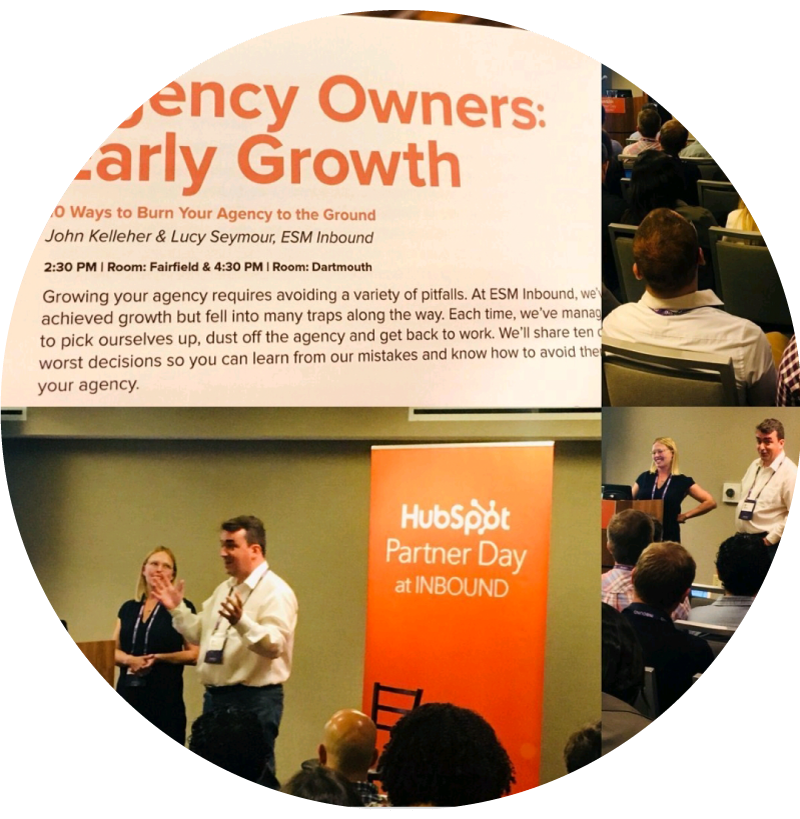 Which topics can
SpotDev
speak about?
SpotDev's industry-leading experts cover a wide range of topics, relevant to today's most ambitious businesses.
So whether you need tips on beginning your next software migration, or employing AI safely and effectively across your team, SpotDev can help get you there.
Our team can be engaged to speak about:
CRM migrations

CRM integrations

Business automation

Services automation

Running a services business

Artificial intelligence in business services.
What public speaking experience does SpotDev have?
Below are just some of the event and platform types we've spoken for in the past – if you don't see your type listed, don't worry, just reach out and we'll let you know if it's possible.
Our team has experience speaking at/for:
International conferences

National events

Regional events

Webinars

Expert panels

Podcasts.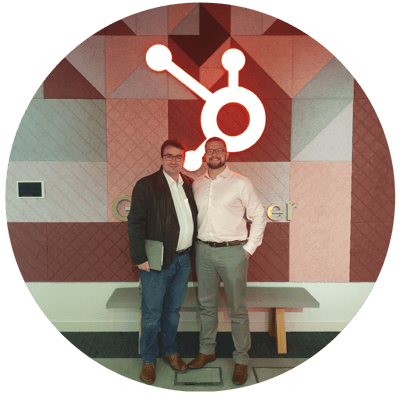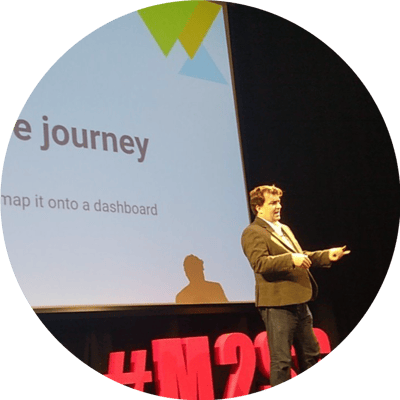 What specific events has SpotDev spoken at in the past?
Don't just take our word for it – here's a list of some of the prestigious events we've spoken at in the past.
We don't get phased easily – so no matter the size or significance of event, ask us and we'll let you know what can be achieved.
Here are a few of the events our team has spoken at/for:
INBOUND 2018

INBOUND 2017

Content Marketing Virtual Summit

DubSpot Partner Podcast

Agency Unfiltered

HubSpot Partner Spotlight

Marketing to Schools Summit.
SpotDev's speaking prices
We like to be up-front about our costs – that way we can stay true to our mission to make Everybody Smile More.
As guidance, you can expect to pay between £1,000-£2,500 to engage SpotDev for a speaking event.

The specific quote will depend on audience size, topics covered and required preparation time.

In a very limited set of circumstances, it may be possible to waive the fee – speak to us first to find out how we can help you.