HubSpot API integrations
by UK developers
Build your HubSpot integration with a UK-based team of highly technical developers and consultants.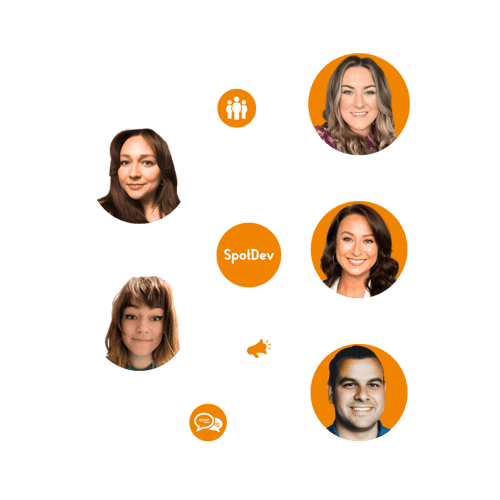 UK-based HubSpot developers
HubSpot is an incredible software platform... but, sometimes, you need it to do a little bit more.
SpotDev's 100% UK-based team can integrate HubSpot with any system that has an API and (on a few occasions) we've even integrated with platforms that don't have an API!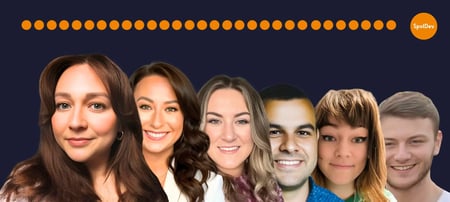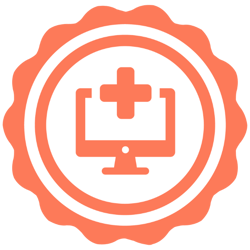 Accredited by HubSpot
SpotDev is one of the world's first HubSpot Custom Integration Accredited providers.
This involved an extended review process where HubSpot's employees reviewed our integration processes, case studies and customer references.
By working with SpotDev, you can be confident you're working with a team of expert HubSpot integration developers.
10 working day
turnaround time
The vast majority of HubSpot integrations built by SpotDev's team will be delivered in just two weeks from project kick-off.
Particularly advanced integrations may require a longer timeline but our expert team will be able to tell you this before you sign up to our service.
During the consultation call before we send you a proposal, we'll confirm our expected turnaround time for you integration project.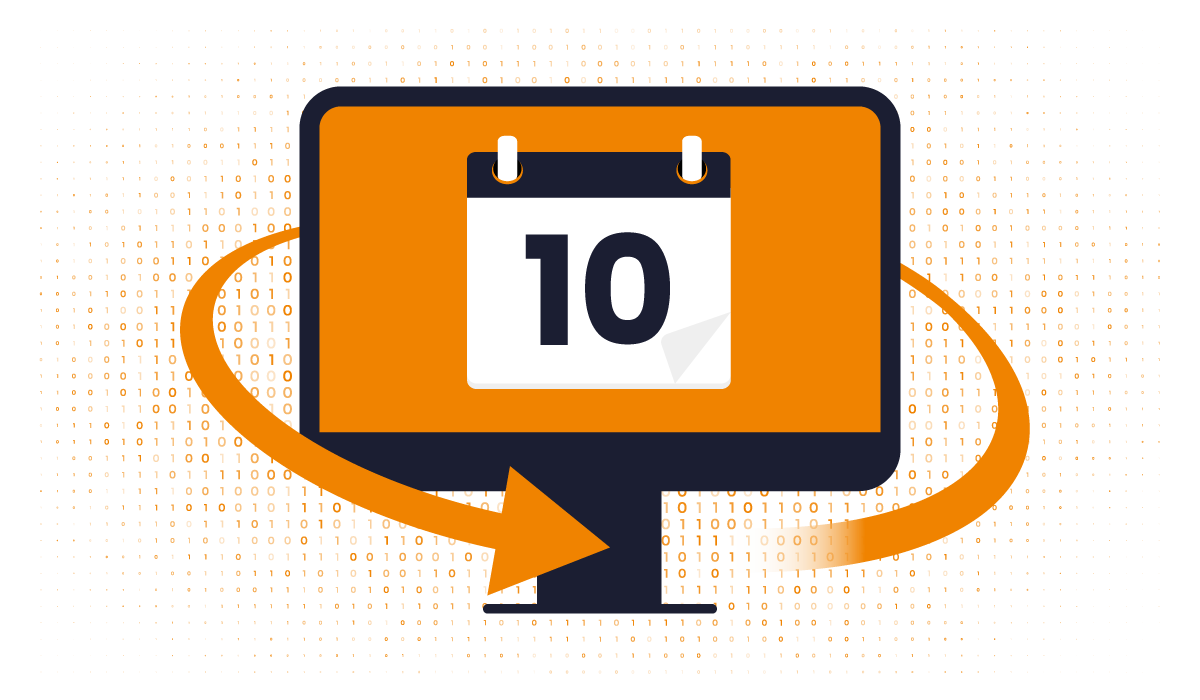 A few more of SpotDev's
successful

HubSpot integration

projects
Here are just a few of the integration projects we've completed for world-leading companies. When you engage SpotDev, we'll identify the best way to connect your apps and then build a custom solution.
Can't see the integration you want?
We'll custom build it for you.
No outsourcing,
no offshoring
SpotDev's team is based entirely in the United Kingdom.
We're a fully remote team but all our team members are PAYE employees, which ensures we always adhere to our strict security procedures.
Unlike many other technical services providers, we promise to never outsource or offshore your work. Everything we build is crafted by our employees here in the UK.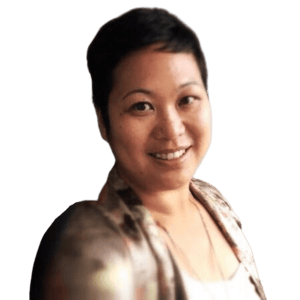 "Proactive, Practical, Pragmatic, Professional, Praiseworthy. As a HubSpot Partner, I couldn't have asked for more."
Su Planta
Causeway Technologies
How SpotDev builds your


HubSpot integration
Diagnose your integration
Every custom integration project starts with a diagnostic. We will work with you to understand your business needs.
Once we've documented your use cases, user stories and acceptance criteria, we'll design a solution that precisely delivers on your company's requirements.
Build your HubSpot API integration
Once you've approved the integration plan, we'll start building your custom integration.
Once we've written the code and quality assured our work, we'll give you access to a staging environment for testing. Following the steps in our testing plan, you'll be able to see how the resource meets your business needs.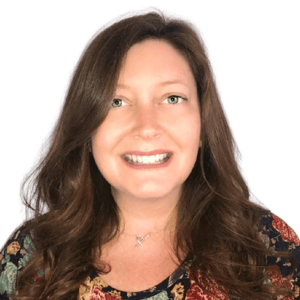 "Working with SpotDev has been a pleasure. They are experts at workflow automation and are always thinking outside the box to find the right solutions. We are really appreciative of the team and all they do to support our business goals."
April Levin
Superior
Three of SpotDev's recent

HubSpot integration


projects
SharePoint

&
HubSpot
When Protex Health needed to access sensitive data from HubSpot without storing it in the CRM, they approached SpotDev to build a CRM card that pulled data from an Excel file stored in a Microsoft 365 SharePoint site.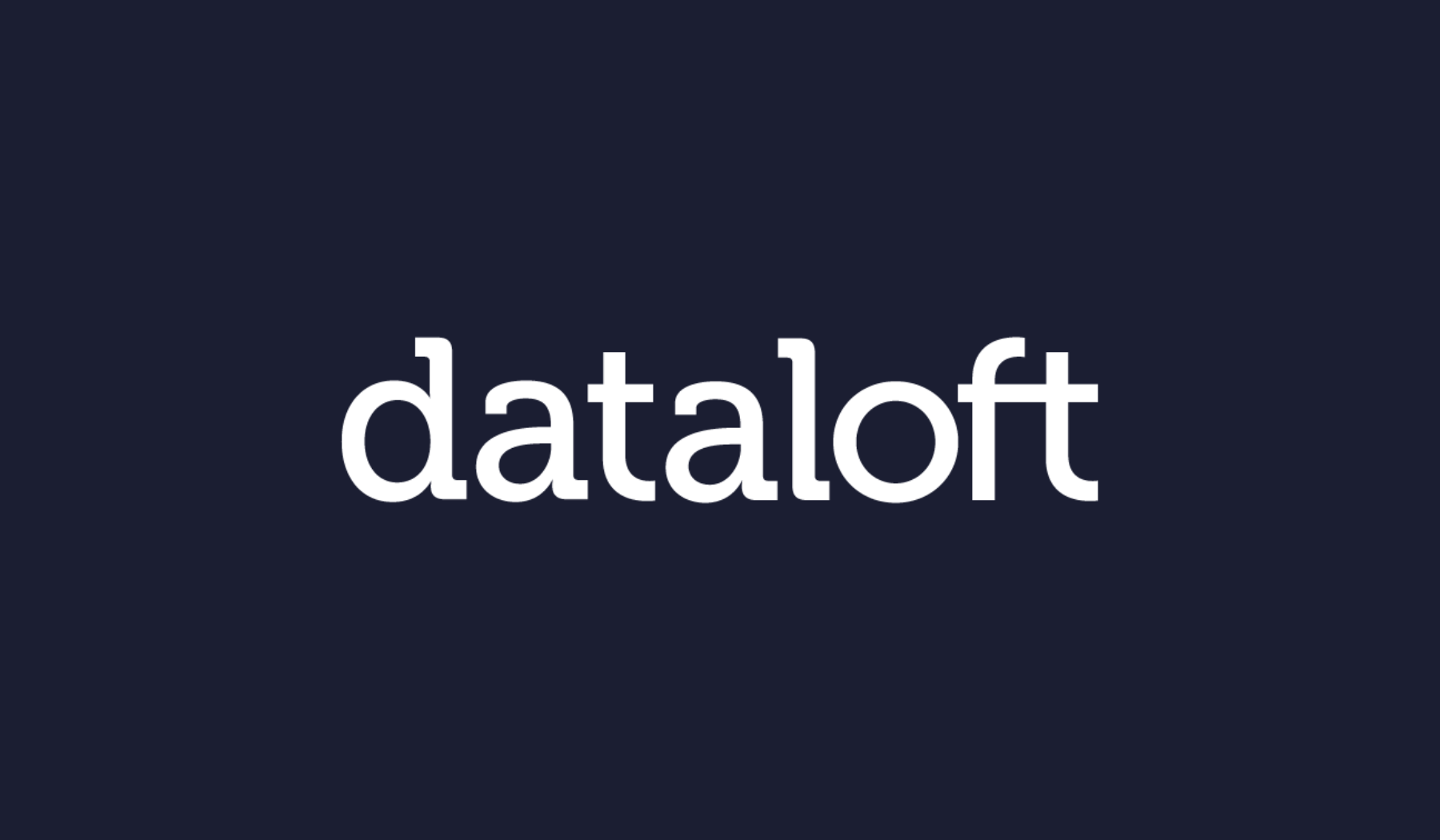 Dataloft

&
HubSpot
When Leaders Romans Group needed complex property market data to automatically update marketing resources in HubSpot, they asked SpotDev to build an advanced custom integration.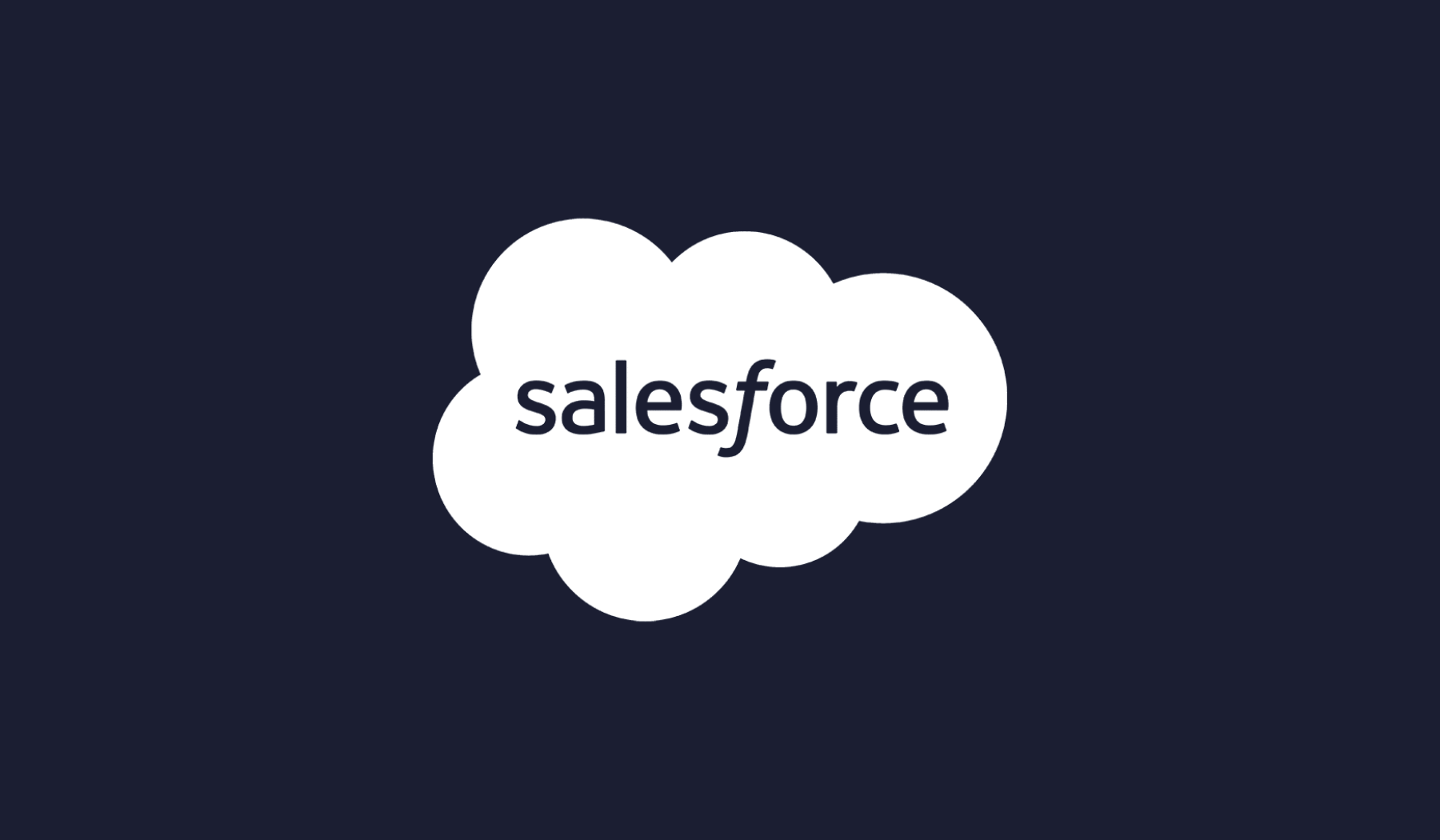 Salesforce

&
HubSpot
When Healix Health Services needed to integrate two Salesforce instances with a single HubSpot portal, they brought in SpotDev's development team to build a replacement for HubSpot's native integration.
Pricing


for your HubSpot integration
When purchasing a custom integration to HubSpot, you need to consider the cost of the integration, the middleware and any ongoing support you may want.
More than 80% of SpotDev's custom integrations are priced as below but our expert team can advise if your own level of investment should be different.
Basic
A native or third-party integration configured by SpotDev's team.
Training on how to maintain the integration.
Most Popular
Standard
A middleware or custom-coded integration built by SpotDev's team.
Built using either custom-code or low-code tools based on your requirements.
Training on how to maintain the integration.
Advanced
A fully custom-coded integration built by SpotDev's team.
Training on how to maintain the integration.
A custom-built dashboard to monitor performance of the integration.
A user-interface (UI) for your team to edit specific elements of the integration.
A user-interface (UI) for your customers/clients to access information via the integration.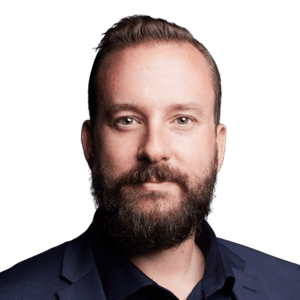 "I had an excellent experience working with SpotDev. I've worked with a lot of devs in my career, and these folks are high quality in all regards. I found SpotDev to be communicative in their approach, smart in their solutions, and their work was top-shelf."
Kevin Hayes
Conway Consulting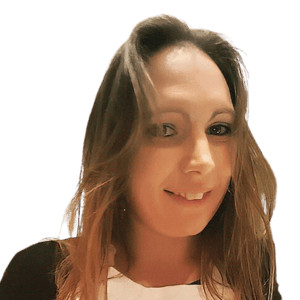 "SpotDev is very quick in planning and adapting to constant changes within our business. Thank you for helping us push the boundaries of HubSpot everyday!"
Ceri Sherwood
K-Box Global