Middleware

integration services
Connect your SaaS tools with a Zapier, Make, Workato or Pipedream integration.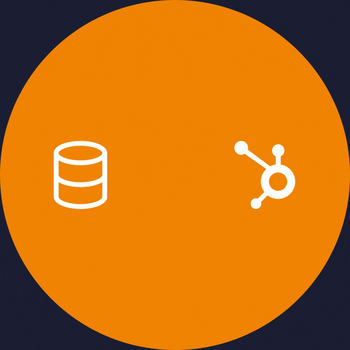 Unlock the true power of middleware platforms
Platforms like Zapier and Make have popularised automation by making it easy to connect two software tools together.
But many companies are ignoring the true power of these platforms. With multi-step zaps, branching logic, webhooks and custom-code actions, middleware can accelerate your automation projects.
Working with SpotDev's CRM experts and API developers, you can unlock the potential of your Zapier subscription.
For many of our clients, a middleware platform allows them to both automate their systems and easily update details of the automation without future developer support.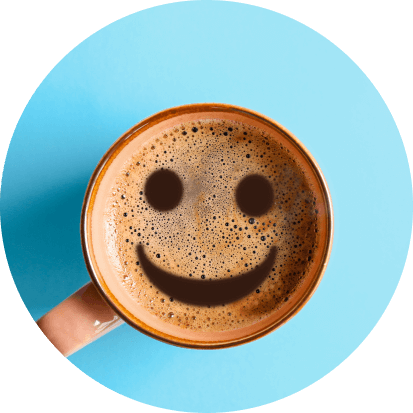 Why use middleware?
Middleware is software that sits in between two apps. If the middleware can connect to both tools, then you can integrate them with middleware.
Even better, the middleware platform can usually process data for you so that you are able to change dates and other information before sending it to the app you're integrating with.
Many companies like that middleware is either 'no code' or 'low code', allowing non-developers to maintain and improve the automation/integration over time.
What's involved in building a middleware integration?
There are 4 steps to building a custom integration:
Systems architecture: by talking to you and your team, we'll establish your current tech stack and identify the processes where a human has to move data between systems. We'll then document a plan for how that can be automated.
Development: one of our CRM strategists will build an integration that makes use of best in class platforms like Zapier and Make to connect the tools together.
QA testing: we'll work with you to test the integration so that you can be confident it meets your needs. We'll get to work crushing any bugs.
Training & documentation: we'll conduct a training session for relevant team members so that they understand how the integration works and can update any user-configurable elements. We'll provide you with clear and simple documentation for future reference.