HubSpot web developers in the UK

Send us your design files and we'll build your website as an easy-to-use HubSpot theme.



Bring your website designs to life
If you have an in-house UI/UX designer or you're already working with a design agency, then you'll need a development team to turn those designs into a live website.
SpotDev's developers has worked with world-leading companies to build high-performance websites from existing design files.
Provide your files in Figma, Adobe XD or Sketch format and our developers will create an easily edited HubSpot theme based on your design system. Then, using that theme, they'll build the templates and pages to get your site live.
Our team is fully UK-based and our commitment to our clients is that we will not outsource or offshore your work.
Direct to Development websites with SpotDev


Easily edited by
your team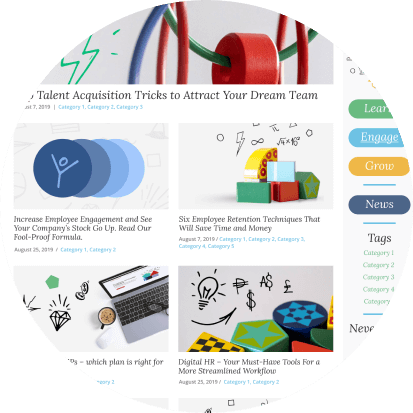 Our website design & development process
Our seven-step website design and development process ensures that your website will engage prospects through:

Step 1: Design files audit
Step 2: Project initiation
Step 3: Theme development
Step 4: Module development
Step 5: Template development
Step 6: Page development
Step 7: Launch