RevOps
Optimise, standardise and revolutionise your RevOps processes
Uncover your roadblocks to growth.
Identify and mitigate risks.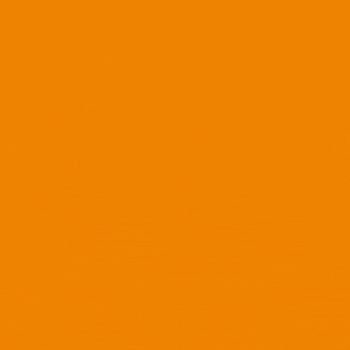 Revolutionary Revenue Operations (RevOps)

powered by HubSpot
In today's ever-evolving business landscape, achieving sustainable growth and maximizing revenue potential have become crucial objectives for organisations across all industries.
That's where RevOps comes in – a transformative approach that harmonises marketing, sales, and customer success teams to create a seamless, customer-centric revenue generation machine. At SpotDev, we understand the paramount importance of RevOps in driving business success and have been using this diagnostic approach for many years, before the RevOps term was even coined.
We are here to help you unleash the true potential of your organisation through our expert RevOps services, supported by the robust capabilities of HubSpot.
Embrace the future of revenue optimisation with us, and witness your business thrive like never before!
Our process and your outcomes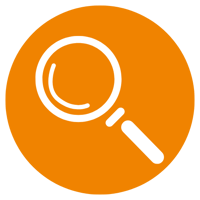 1. Investigate & interview
Tech stack audit
Identify redundant subscriptions and apps to streamline your tech stack

Storyboard your current processes and customer journeys
Find out what's happening today and why is it not working?

Stakeholder interviews
From CEO to front-line user hear your employees perspectives on blockers
and time draining manual processes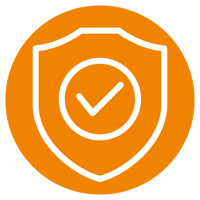 2. Alignment & sign-off
Create Use Case statements to reflect your needs
See your needs summarised in a statement that can be agreed on by multiple stakeholders

Generate Acceptance Criteria for approved Use Cases
Ensure the solution we plan meets your business needs and fixes pain points
3. Design & de-risk
Solution and process design
Review fully mapped out solutions and process documentation prior to implementation

Risk analysis
Be informed of potential risks and risk severity prior to implementation
Presentation of solutions and processes
Our experts will walk you through each solution to get the team buy in you need to make a succcessof your new way of working
4. Build (Optional)
With your RevOps solution and process designs you'll be equipped to use this as a blueprint for your in-house implementation, or engage SpotDev to do the heavy lifting for you with a custom integration quote.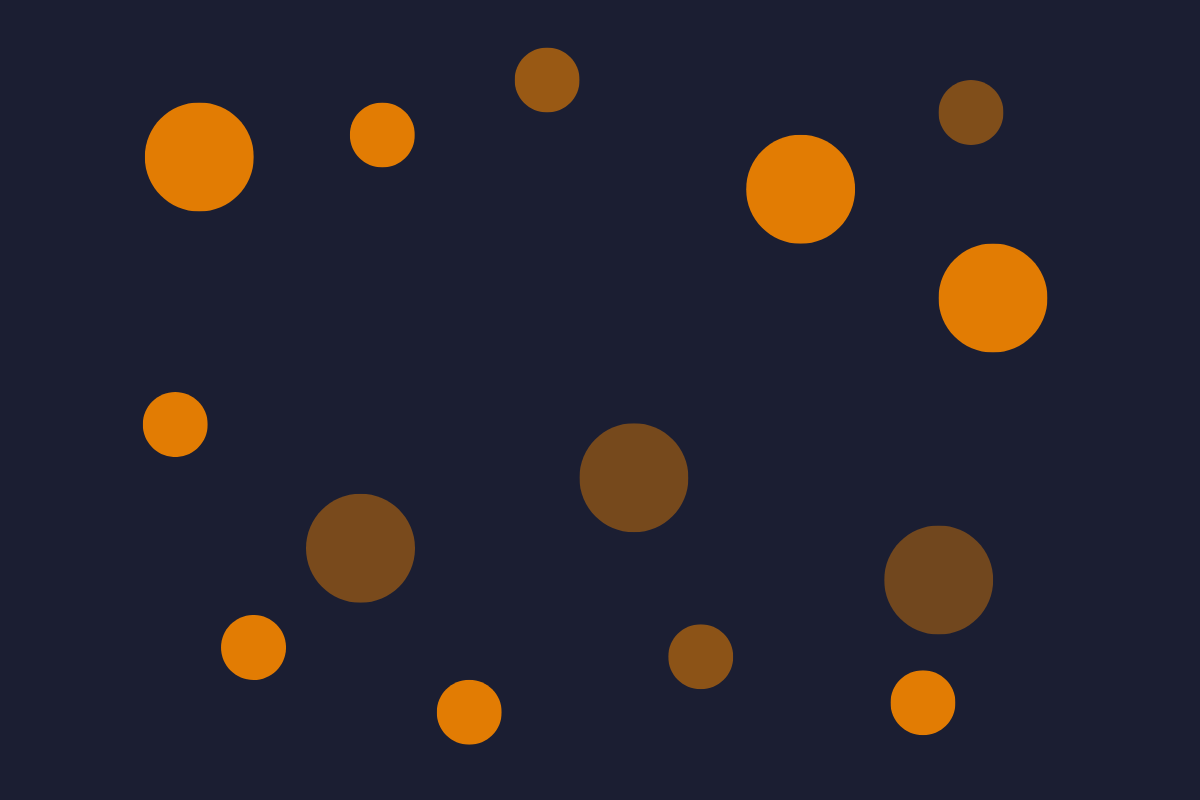 TIME & MONEY
Investment
There are a few variables that will determine the level of financial and operational investment needed to get your RevOps optimised and thriving. Below are some examples. A custom quote is provided after an initial explore call.
Interview & investigate
Alignment & sign-off
Design & de-risk
Single department optimisation
Interview & investigate
Alignment & sign-off
Design & de-risk
Multi department optimisation
Interview & investigate
Alignment & sign-off
Design & de-risk
Full marketing, sales and service optimisation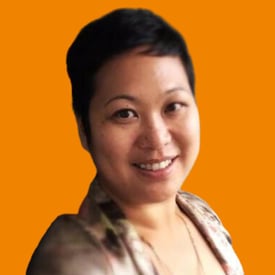 "Proactive, Practical, Pragmatic, Professional, Praiseworthy. As a HubSpot Partner, I couldn't have asked for more."

Su Planta
Causeway Technologies
Ready to discuss RevOps?
Fill in the form below to start discussing your RevOps needs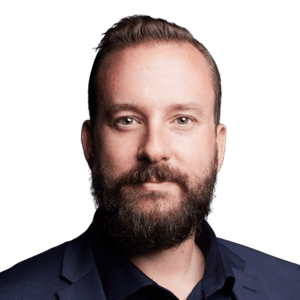 "I had an excellent experience working with SpotDev. I've worked with a lot of devs in my career, and these folks are high quality in all regards. I found SpotDev to be communicative in their approach, smart in their solutions, and their work was top-shelf."
Kevin Hayes
Conway Consulting